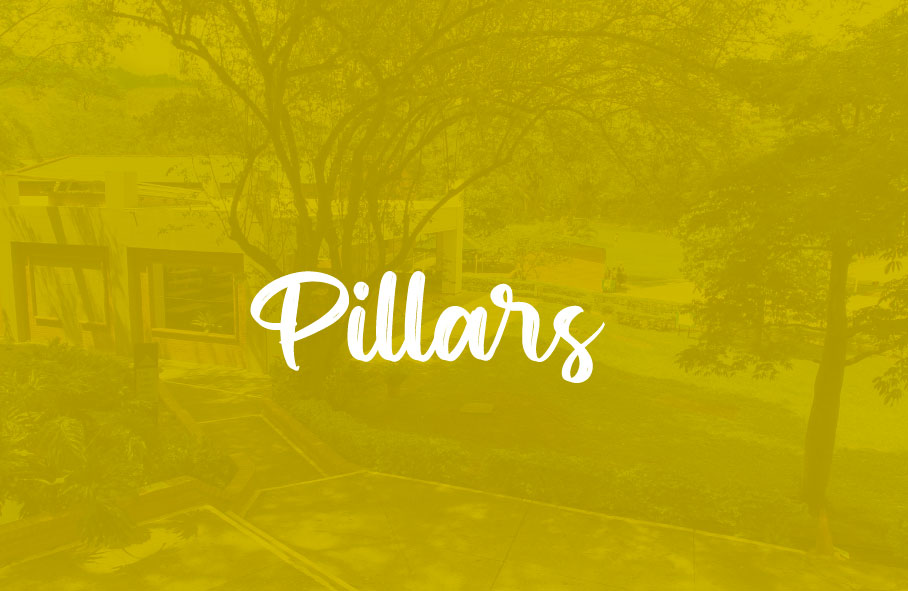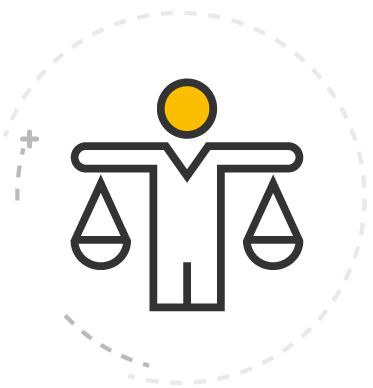 A Cañaverales upright student is:
Responsible: he/she is accountable for his/her actions and consequences.
Honest: he/she expressed with coherence and sincerity according to truth and justice.
Respectful: he/she values others, essentially in terms of human relations, guaranteeing transparency.
He/she is a leader with teamwork skills, understanding leadership not as a position of power but as the ability to aim at and work for the achievement of personal, academic and social responsibility goals.
He/she is a person with a clear personal, cultural and social identity, which allows him/her to be flexible, adaptable and creative to perform in different scenarios.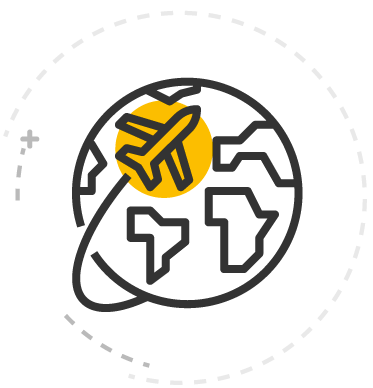 We are accredited by the International Baccalaureate Organization (IBO) to offer the Diploma Program.
We are part of the IBO, a worldwide network of schools with presence in over 145 countries.
In line with the IBO standards, we are committed to the academic and human education to create a better and more peaceful world through education.
We are part of the Andean Association of International Baccalaureate Schools (AACBI for tis acronym in Spanish).
The international mindset develops through the study of various disciplines in which culture, language, interactions with others, beliefs, values, diversity, and different forms of expression are considered as a learning framework.
Developing an international mindset allows children and youngsters to continuously research on a wide variety of issues and ideas of local, national and global relevance.